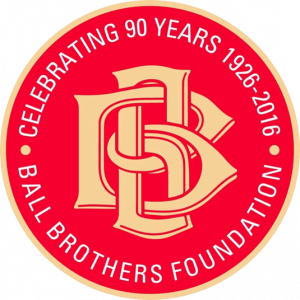 A special thank you to the Ball Brothers Foundation for making the Philips Outdoor Center possible. The Ball Brothers Foundation has been a supporter since 2010 and helped with several projects including boring an entrance to adjacent White River to maintain the water level to ensure the quarry was at water level with the nearby White River or below.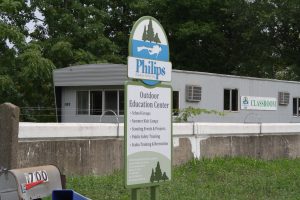 Signage provided  by Ball Brothers Foundation
---

A thank you to the Muncie Eagle Scouts for their time in ongoing maintenance efforts on the premises of Philips Outdoor Center.